Meet Our Presenters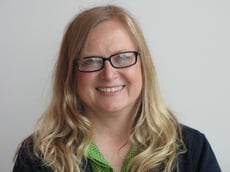 Dr. Mary Hricko
Library Director
Kent State University
Dr. Mary Hricko is the Library Director at Kent State University Geauga Campus and the Regional Academic Center where she teaches courses in English and Education. Her research interests include accessible digital learning, quality assurance in higher education, and open education affordability. She is an NEH Scholar and serves as a member of the ITC Taskforce for Accessible Distance Education. She is also a member of Ohio's Affordable Learning Ambassador team and was recently awarded the 2018 Distance Education Visionary Award by the American Library Association of Ohio.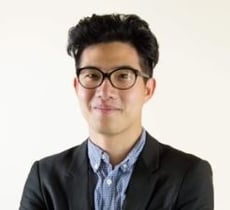 Ray Pun
Doctoral Student in Education
California State University, Fresno

Raymond Pun is a doctoral student in educational leadership at Fresno State. In his career, Ray has worked as the first year experience librarian at Fresno State, and a research librarian at NYPL and at NYU Shanghai. An active member of ALA, SLA and IFLA, he has also published and presented extensively in the areas of public and academic librarianship and community engagement. His publications include The First-Year Experience Cookbook (ACRL 2017) with Meggan Houlihan. Ray is also currently part of the ACRL Student Learning and Information Literacy Committee and ALA Council.