Scholars often rely on librarians as gatekeepers and tour guides of information in a variety of different fields, but should librarians, especially reference librarians, also be engaged in "librarian as scholar activities"? Science Librarian Charles Smith, among many others including past award winners Cheryl LaGuardia, have written about this. He notes that in conducting research themselves librarians (1) become more familiar with the operational needs of their patrons (2) become more adept at search techniques (3) encounter new tools and databases useful in aiding their patrons (4) draw additional attention to their library and university, and (5) find that those they serve have higher levels of confidence in them. During his live conversation with Rosemary Meszaros of WKU, Brian will offer tips and insights into how librarians can cultivate their own research activities while bolstering their reference collections in new and exciting ways.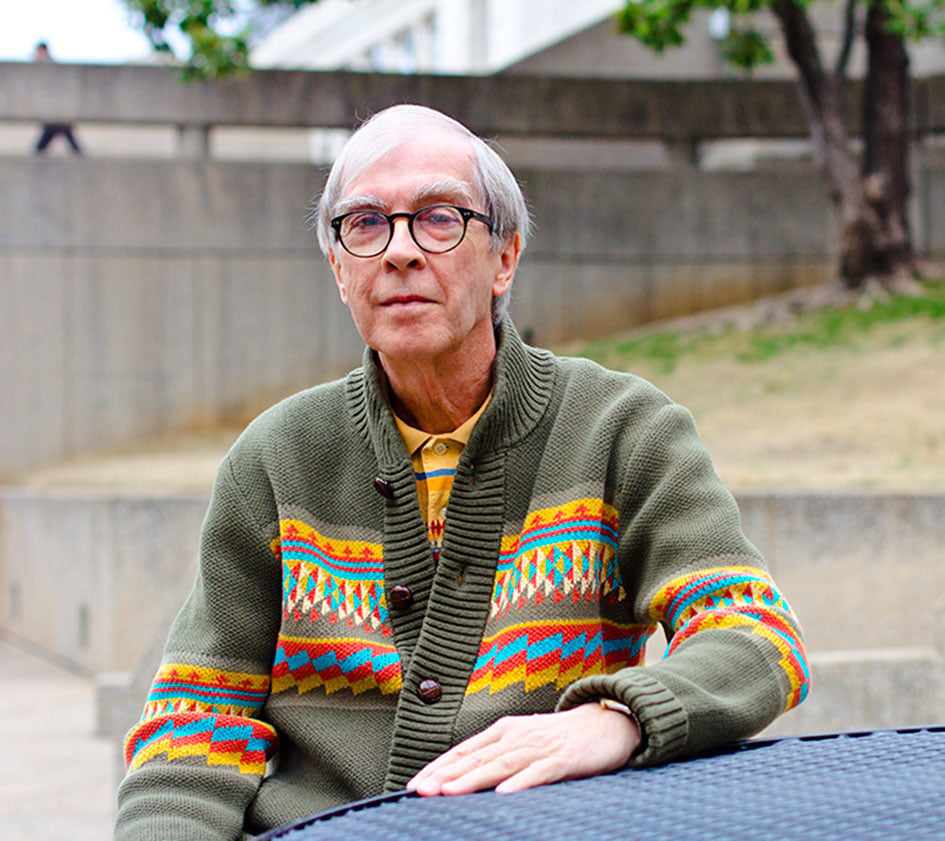 Brian E. Coutts
Head of Public Services
Western Kentucky University
Received his BA and MA from the University of Calgary (Alberta, Canada) and his MLS and PhD from Louisiana State University. For the past two decades he's served as Head of Public Services at Western Kentucky University. He's a past winner of the of the Louis Shores-Oryx Press Award for his work on "Best Reference Sources of the Year" an annual feature in Library Journal from 1989 to 2015, and the Marta Lange-SAGE-CQ Press Award for distinguished contributions to information service in law/political science librarianship. In 2017 he was awarded the Isadore Gilbert Mudge Award, sponsored by Credo Reference, for distinguished contributions to reference librarianship.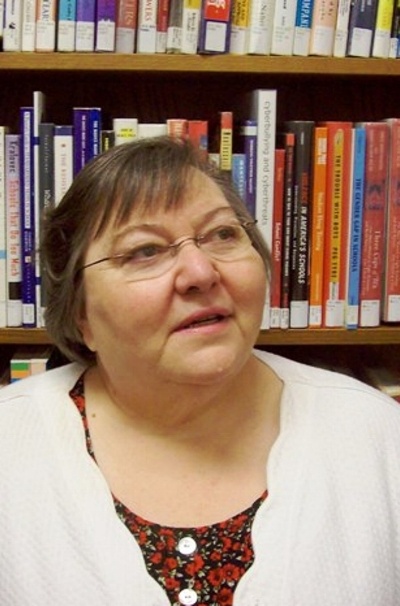 Rosemary Meszaros
Government Information and Law Coordinator
Western Kentucky University
Received her BA from the University of New Orleans, her MLS from Louisiana State University, and her MA from California State University-Dominguez Hills. She's the Government Information and Law Coordinator at Western Kentucky University and held similar positions at the University of California, Santa Barbara and Boston University. She's a senior editor for the Journal of Academic Librarianship and past winner of the Academic Librarian of the Year in Kentucky.