Meet the presenters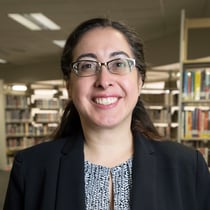 Shawna Thorup
Head of Reference and Instruction
NorthWest Arkansas Community College

Shawna Thorup coordinates a Framework-based, assignment-driven library instruction program with six other librarians. They teach about 100 one-shot sessions each semester. In addition, she serves as library liaison for several departments, including biology. Shawna is a community college graduate who transferred to the University of California, Berkeley where she earned a BA. Shawna has more than 20 years of library experience and her MLS is from UCLA. She is currently co-authoring a book on community college library instruction for ACRL.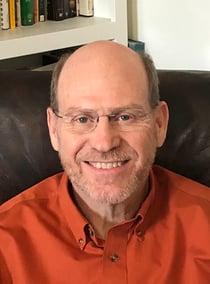 Carey Chaney
Science Faculty member
NorthWest Arkansas Community College

Carey Chaney has a Master of Science degree in Science education. He began his career in community college in 1982, working as a life science laboratory coordinator at Tarrant County College in Fort Worth, Texas. He joined the faculty at NW Arkansas Community College in 1991 teaching human anatomy & physiology and microbiology to pre-health professions students. During his tenure at NWACC, he has also served as science department chair, interim associate dean for math and science, and faculty learning assessment coordinator.