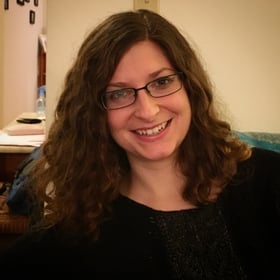 Darcy I. Gervasio
Associate Librarian and Coordinator of Reference Services
SUNY, Purchase College
Darcy has published articles and conference papers on SMS reference, "slow" assessment, and providing library outreach to the Occupy Wall Street movement. Her research interests include: critical information literacy, assessment, virtual reference, and radical reference.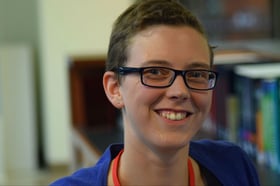 Emily Carlin
Outreach, Reference, and Instruction Librarian
SUNY, Puchase College
Emily is a subject liaison for the natural and social sciences. Emily holds a BA in Logic from Smith College, an MA in Philosophy from Indiana University, and an MA in Information Science and Learning Technology from the University of Missouri. Her research interests include library services for people with disabilities, assistive technology, and critical information literacy.