College campuses are traditionally incubators of political activity, and in today's highly-charged climate, many in this community are showing increased interest in social justice causes. The term, social justice, can cover subject areas ranging from economics to civil rights to philosophy and more, however the concept is unified around the principle of fighting for equality and helping marginalized communities.
To effectively engage in this form of activism, social justice warriors must be informed, and libraries play a key role in teaching them how to research social matters. In this webinar, Raymond Pun will be joined by Yale University librarian Kenya Flash to share resources and tips for best addressing the challenges of approaching social justice in a one-shot session. Users need to be able to navigate and evaluate information ranging from the current events unfolding in the headlines, to the foundational history and philosophy underpinning today's social justice issues. Attendees will see how to incorporate resources like those offered by Credo into their instruction when teaching these skills.
---
Meet the presenters: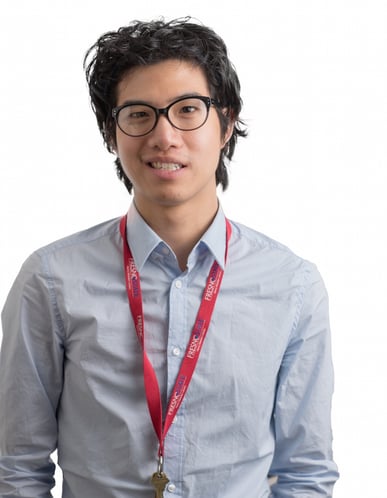 Raymond Pun
First Year Student Success Librarian
California State University, Fresno
Ray coordinates the first year information literacy program and first year library experience on campus. In his career, Ray has worked as a research librarian at NYPL and at NYU Shanghai. An active member of ALA, ACRL, SLA and IFLA, he has also published and presented extensively in the areas of public and academic librarianship and community engagement. Ray is currently an ALA Councilor-at-Large, and part of the Executive Board in the Asian/Pacific American Librarians Association (APALA). His co-edited publications include Career Transitions for Librarians: Proven Strategies for Moving to Another Type of Library and Bridging Worlds: Emerging Models and Practices of U.S. Academic Libraries Around the Globe. Most recently, he is the co-editor of The First-Year Experience Cookbook (ACRL 2017) with Meggan Houlihan.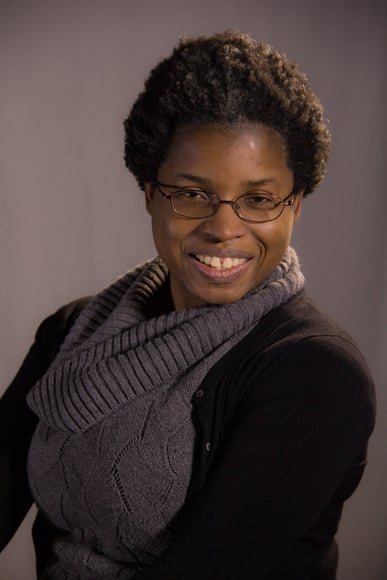 Kenya Flash
Political Science, Global Affairs, and Government Information Librarian
Yale University
Kenya recently began work as the librarian for Political Science, Global Affairs, and Government Information at Yale University. Previously, she served as the Political Science and Sociology Liaison, as well as Diversity Resident Librarian and Research Assistant Professor at the University of Tennessee, Knoxville. A role she held for two years. Before then, Kenya worked as a Circulation Supervisor at Kings College, as an Adjunct Reference Librarian at Wilkes University, and in several other academic institutions, both in libraries and in residential life/student services. Kenya earned her MLIS from Drexel University, her MA in Political Science from East Stroudsburg University, and her BA in Government and Law from Lafayette College. She has written and presented on a number of topics in librarianship, including uses of the ACRL Framework for Information Literacy, assessing the needs of graduate students, and diversity and cultural initiatives led by academic libraries.
Register Here for the Webinar Recording