Interested in learning ways to engage with your first year students?
In the 21st century, academic librarians need to think of creative ways to promote library services and resources to their students, particularly first year students and faculty who teach them. From community engagement projects to special exhibits, this presentation will cover 10 activities that you can take back to your first year programs and apply them in your institution. Raymond Pun and Katelyn Angell will share their experiences and best practices in outreach services as well.
---
Meet the presenters: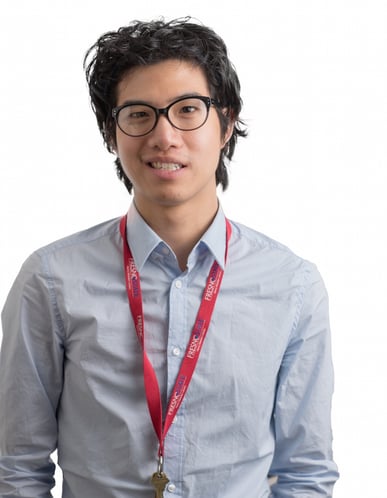 Raymond Pun
First Year Student Success Librarian
California State University, Fresno
Raymond Pun is the first year student success librarian at California State University, Fresno. He coordinates the first year information literacy program and first year library experience on campus. In his career, Raymond has worked as a research librarian at NYPL and at NYU Shanghai. An active member of ALA, SLA and IFLA, he has also published and presented extensively in the areas of public and academic librarianship and community engagement. Raymond is currently part of the ACRL Framework Advisory Board and the Executive Board in the Asian/Pacific American Librarians Association (APALA). His edited volumes include Career Transitions for Librarians: Proven Strategies for Moving to Another Type of Library and Bridging Worlds: Emerging Models and Practices of U.S. Academic Libraries Around the Globe. Most recently, he is the co-editor of The First-Year Experience Cookbook (ACRL 2017) with Meggan Houlihan.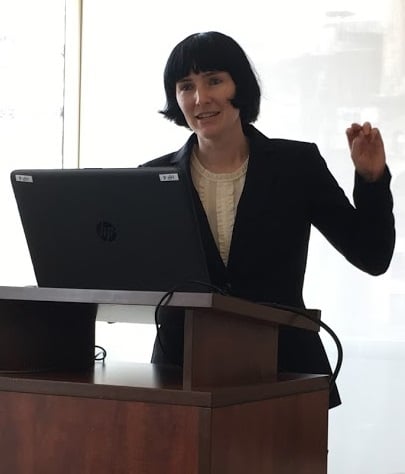 Katelyn (Kate) Angell
Assistent Professor/First Year Success Librarian
Long Island University - Brooklyn
Katelyn (Kate) Angell is Assistant Professor/First Year Success Librarian at LIU Brooklyn in Brooklyn, New York. She holds a BA from Wesleyan University, an MLIS from St. John's University, and an MA in Psychology from LIU Brooklyn. Her research interests include information literacy instruction and assessment, gender and feminist studies, and the organization of information.