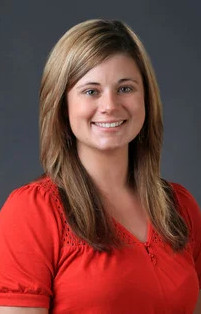 Register below for the recording!

Creating a Buzz: Getting Faculty and Students Excited About Library Resources
Marketing library resources to faculty and students can be one of the more challenging aspects of any librarian's job—but the benefits of a successful promotional effort can make a huge impact on everything from usage to collaboration to instruction initiatives.
Join Brandy Burbante, Assistant Librarian and Assistant Professor at Nicholls State University, as she discusses how she creates buzz around her library's resources—sometimes before her subscriptions even begin! She'll explain how such campaigns can help justify the cost of investing in new resources to administrators, and the difference they can make to how many students take advantage of valuable library services.
Burbante will share her experiences around
Raising awareness of library resources and services
Helping faculty discover resources that are right for their courses
Using her Credo Instruct trial period to generate high usage across campus before spending a single dollar